The marketing horsepower behind globally recognized brands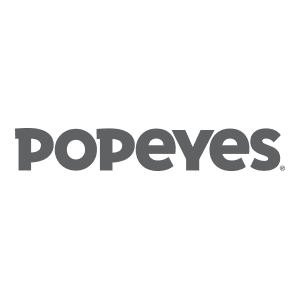 Drive waste out of your marketing process.
Accelerate your marketing.
Convert passive shoppers into active customers.
Drive results at the point-of-purchase.
Create an engaging brand experience.
Pointsmith is a privately held marketing agency that understands the importance of client commitment. That is why we have been able to create long-term partnerships with some of the most sought after globally recognized brands. Our reputation is not based on what we want it to be, but rather what our clients determine it will be.
We aren't afraid to push the boundaries.
We live by the belief that the minute we feel "comfortable," is the minute we are no longer relevant.
In a nutshell, we are a highly experienced and keenly creative bunch dedicated to the relentless pursuit of developing and implementing powerful marketing and promotional programs for globally-recognized brands.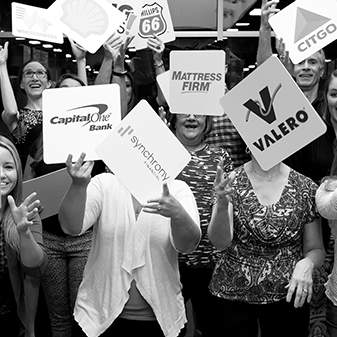 We don't believe any client deserves a one-size-fits-all solution.
Our business model was built for and around each of our unique clients.
This allows us to specialize in delivering lean marketing process optimization, technology development, creative, point-of-purchase marketing and exhibit & environment services.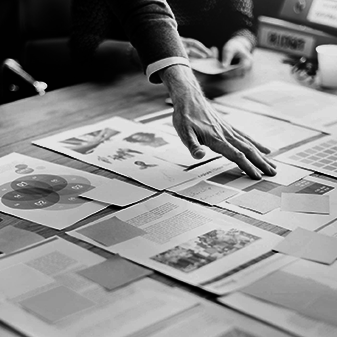 Pointsmith was founded in 1947 by poster artist Carl "Smitty" Smith.
At the beginning of the post-war outdoor advertising boom, Smitty saw an opportunity to capitalize on his artistic talent and entrepreneurial spirit. He often designed and illustrated the billboards that he would then print, finish and deliver.
Having grown far beyond what Smitty envisioned, we have never lost sight of what counts most—quality and service.  Our legacy and our commitment to clients has allowed us to evolve into a premier marketing agency delivering innovative solutions for globally recognized brands.